News
Posted by Mollie Shaw on
Everywhere you look, the natural world is laced with 
stunning patterns
 that can be described with mathematics. From bees to blood vessels, ferns to fangs, math can explain how such beauty emerges.
Posted by Mollie Shaw on
Is it a poor practice to allow children to use their fingers as manipulatives when teaching math?  
What does Professor Barrett believe?
Posted by Cameron Shaw on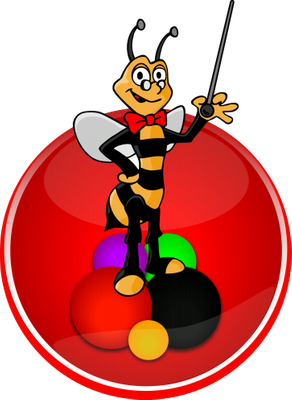 Teachers and home school parents often struggle to find the math program that works best with all of their students.  I absolutely 
Posted by Cameron Shaw on
I love the model of the University-Model school.  The vision is to use the educational tasks to develop and enhance the discipleship role of  the parent.
Posted by Cameron Shaw on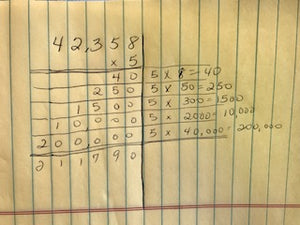 Math is traditionally taught using step-by-step directions which must be followed in order to get the correct answer.   But, is it wrong to go about getting the correct answer a different way? Some of the best math teachers are allowing less efficient approaches to achieving the correct answers from their students in order to insure that the student is understanding the underlying MEANING of the math skill.  For example, when multiplying a long number, taking the time to expand each digit into its full expanded notation is a long and tedious way to get to the answer.  However, it may...
---